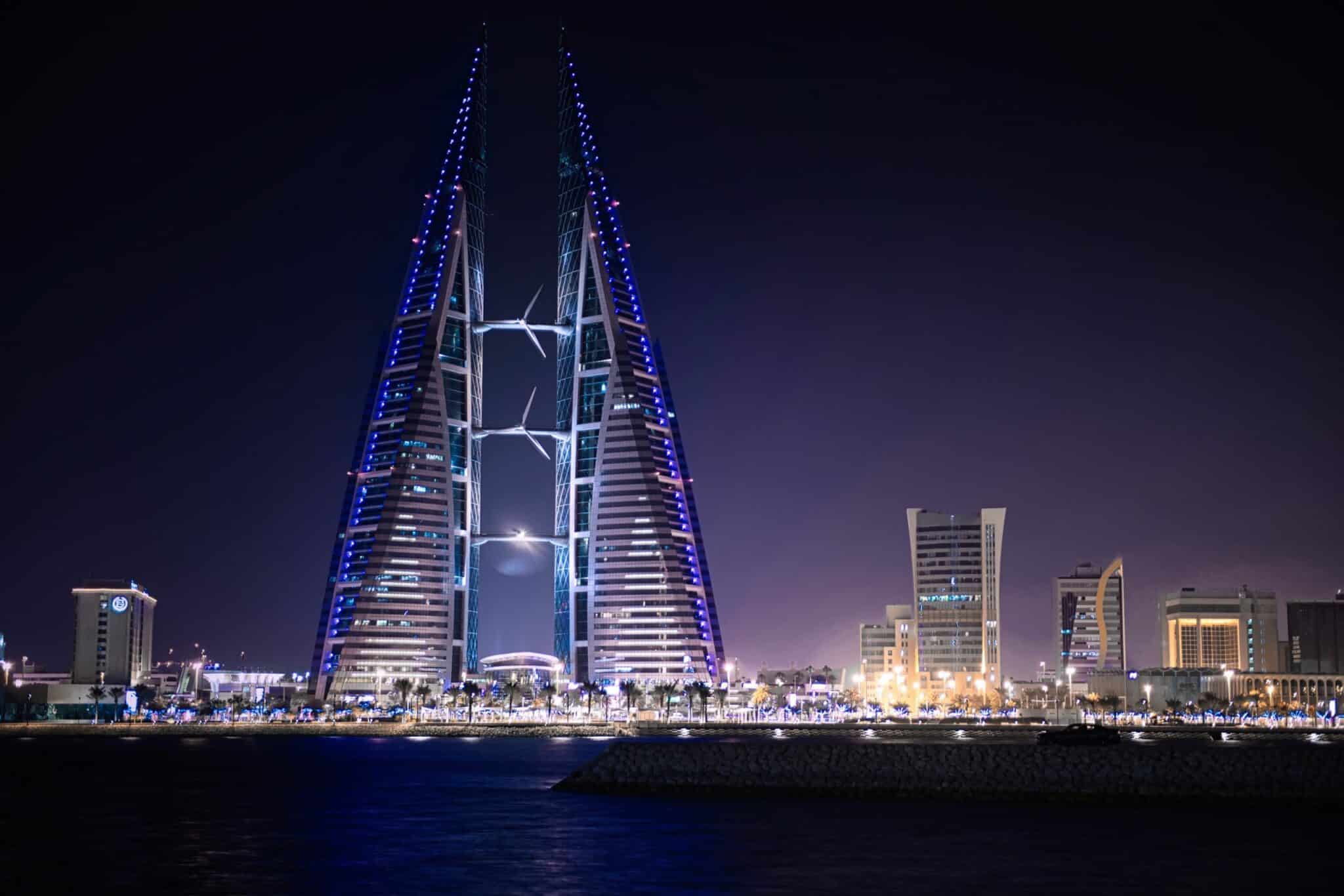 Startup MGZN – BENEFIT concludes FinTech for Open Banking Hackathon 2022
Press release.
BENEFIT, the Kingdom's innovator and leader in Fintech and electronic financial transaction services, has announced the successful completion of its latest innovation challenge "Open Banking for Consumer Lending" as part of the 2022 FinTech Award Hackathon series of BENEFIT in partnership with Central Bank of Bahrain and Fintech Galaxie.
The BENEFIT FinTech Award hackathon is a thematic series that invites participants to create value-creating Fintech applications that aim to address industry challenges and could potentially form the basis of a reputable company. In its current version, the prize is part of the Bahrain Supernova Challenges 2022; which is the second annual innovation challenge of the Digital Lab of the Central Bank of Bahrain, FinHub 973, which aims to foster open innovation in the financial services sector.
The theme of this year's hackathon is Open Banking, which aims to bridge the gap between fintech enthusiasts and businesses while providing Bahrain's financial services landscape with cutting-edge information on innovative techniques.
The competition, inspired by Bahrain's competitive consumer lending ecosystem, invites participants to use the Open Banking API to solve the problem that borrowers face with loan settlement and redemption between banks when they wish to obtain a debt consolidation loan. The hackathon rewards the winner with a prize of 5000 USD.
The contest garnered a total of 11 submissions resulting in 8 shortlisted contestants, 5 finalists and 1 winner. NF Innova Fintense, the winner, demonstrated how the consumer can find the ideal loan offer from multiple banks on the platform – using its built-in open banking API – then select the most suitable offer and apply for it instantly .
The entire online loan application from start to finish – including KYC and salary verification – only takes a few minutes and at the end of the process, the money is paid into the consumer's bank account instantly . Finalists from Bahrain, USA, Estonia, India and Austria participated in the demonstration of concepts and solutions for consumer loans.
Hanan Hasan, Deputy Director – Marketing, PR and Innovation, commented: "With Bahrain at the forefront of the Open Banking movement in the MENA region, this challenge allows local and international fintech companies to explore solutions new and original in a pioneering regulatory landscape.. At BENEFIT, we are honored to play an increasingly vital role in implementing innovative fintech solutions, and our hackathon aims to foster the growth of Bahrain's FinTech sector while bringing together people with different skills.