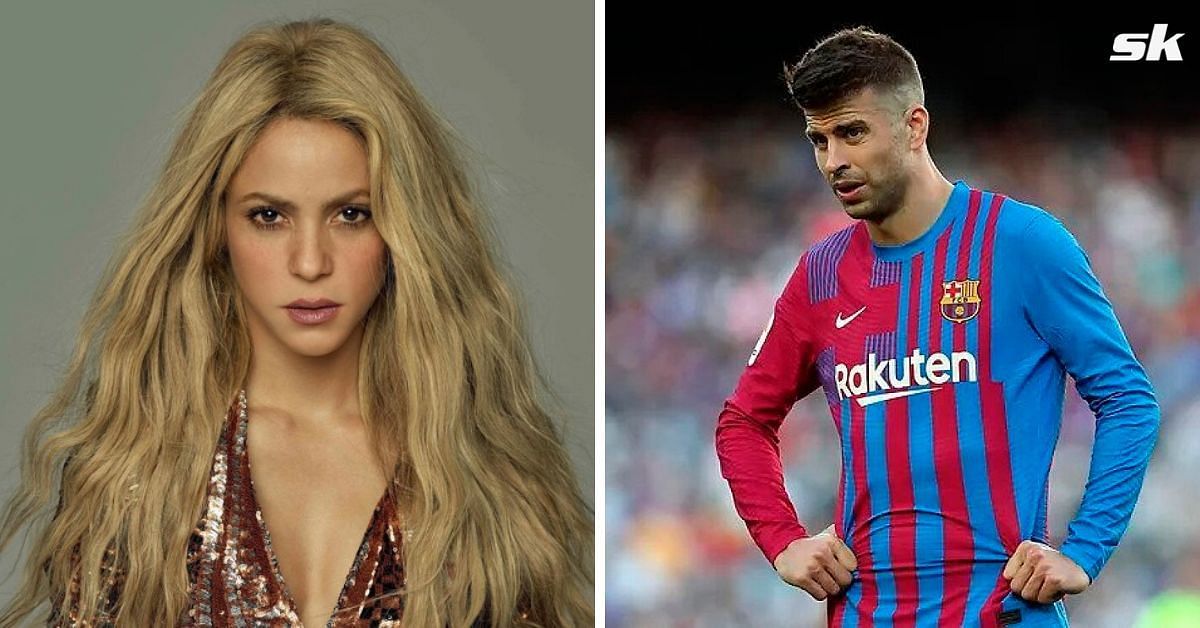 'She knew she would never marry him' – Shakira's ex-brother-in-law gives insight into 'broken' relationship with Pique and 'financial issues' between couple
Shakira's ex-brother-in-law has offered insight into Colombian pop singer and Barcelona defender Gerard Pique's 'broken' relationship with 'financial issues' playing a part in their split.
The ex-couple announced on June 4 that they would be separating after 12 years together, saying (per CNN):
"We regret to confirm our separation. For the well-being of our children, which is our top priority, we ask for respect for (our) privacy. Thank you for your understanding."
There have been rumors of infidelity on Pique's part, although recent reports seem to have denied these claims.
Shakira's ex-brother-in-law Roberto García has now opened up on what led to a rocky relationship between the singer and the Barca defender.
He told the Spanish outlet ESdiario:
"That relationship has been broken for a long time but they gave a cordial image to the public.
He continued,
"Shakira noticed Pique because she loved that he was the father of her children. She knew she would never marry him. According to a person very close to them, there was a financial problem between the two ."
Garcia went on to discuss the time the Barcelona star asked his ex-girlfriend for money for a business investment:
"Supposedly, Pique asked Shakira for money for an investment problem and the singer's family refused to give it to her. They don't mix their money and bring the family economy to 50%. She also invests in other construction companies."
Garcia concluded:
"She had the idea to do something in the Bahamas and Colombia. That's where the problems started."
Trouble continues to ensue between the former couple with recent reports that Pique is preventing his ex-girlfriend from taking their children on holiday to Miami.
---
Shakira reportedly didn't have a close relationship with Gerard Pique's entourage
More details have emerged regarding the struggles the pop star and the Spaniard have experienced in their relationship.
Journalist Lorena Vazquez on the Ya es media show on Telecinco (Going through Mark) claimed that the singer was not held in high esteem by the Barca star's friends:
"Everyone around Gerard Pique knows Shakira as 'La Patrona' because apparently she didn't have a very good attitude with the footballer's friends,"
She continued,
"She never mingled too much with Gerard Pique's longtime friends, not even with the rest of the Barcelona players' wives. And that was a problem for the couple from the start."
---
Interested in sports other than football? Click on here