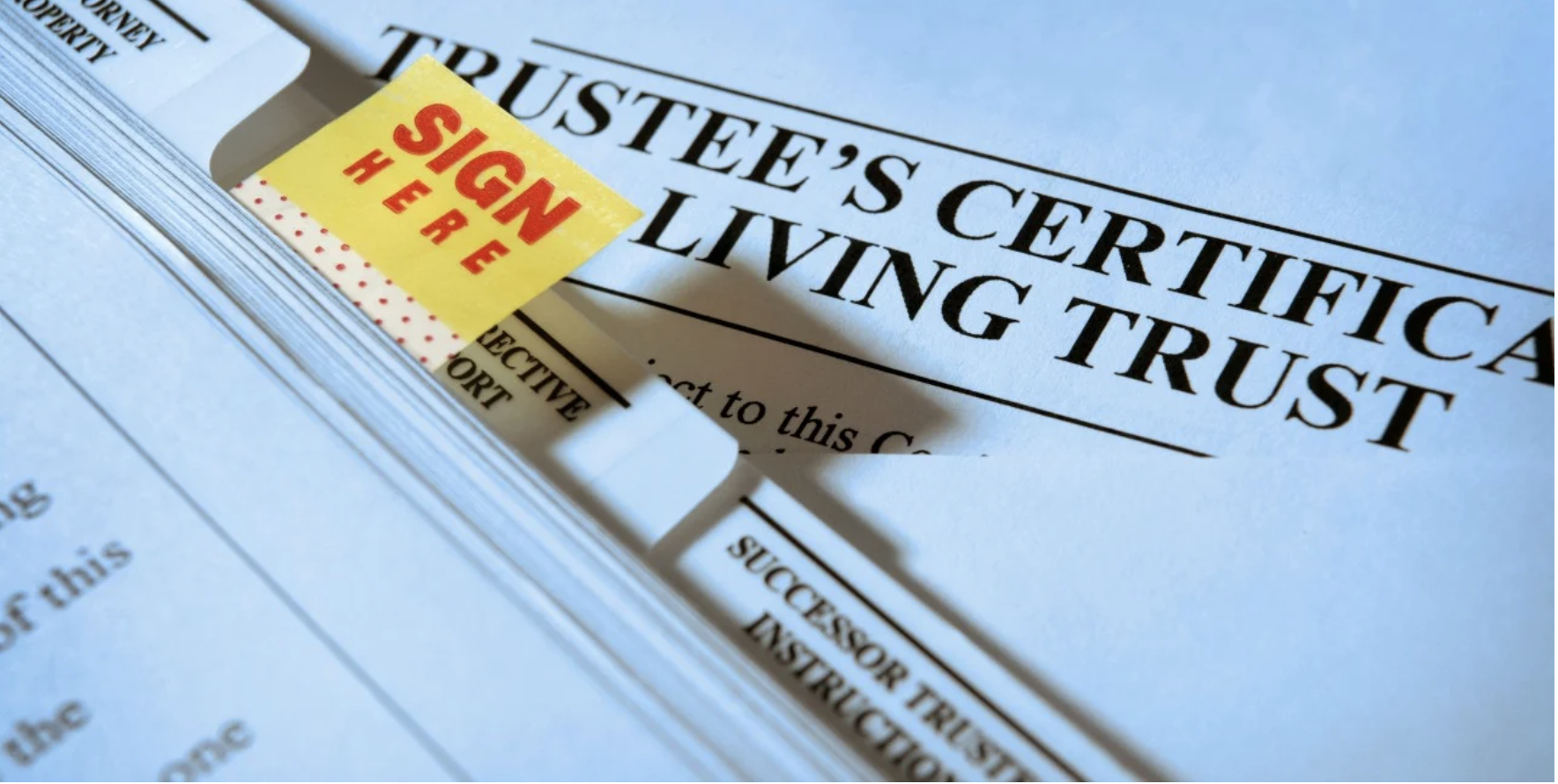 Only collective financial entities allowed to become trustees due to money laundering concerns – Committee
The Macau government has said it prefers not to allow individual entities to become trustees under a new proposed trust law due to money laundering prevention concerns, lawmakers said today (Thursday).
A new Trust Bill is currently being considered by the Legislative Assembly's (LA) Second Standing Committee, with members asking government officials why only financial entities would be allowed to become trustees under the law Project.
The law will specifically regulate the activity, rights and obligations of trustees, as well as respect for the duties of diligence, loyalty, impartiality, confidentiality and information that trustees must observe.
Credit institutions, insurance companies, financial companies, investment fund management entities, wealth management companies and pension fund management companies are the only entities listed in Macau that would be allowed to provide fiduciary services.
"The government replied that […] collective entities must comply with anti-money laundering requirements and are the target of government surveillance," committee chairman Chan Chak Mo said after a meeting with government officials.
"If individuals are permitted to conduct trust activities, perhaps the current HR oversight will not suffice. Trusts managed by individuals could be more underground"
According to Chan, government officials believe they would be able to better manage risk if, initially, only financial entities were allowed to engage in this activity.
However, they left an opening for a possible change of authorized trust entities in the future, the lawmaker noted. Still, the committee chair noted that government legal advisers have accepted most of the committee's suggestions for improving the law.
The first round of discussions surrounding the trust law will conclude tomorrow with a revised version of the bill to be provided to the committee later, and the law is expected to be approved before the end of the current legislative session on August 15.