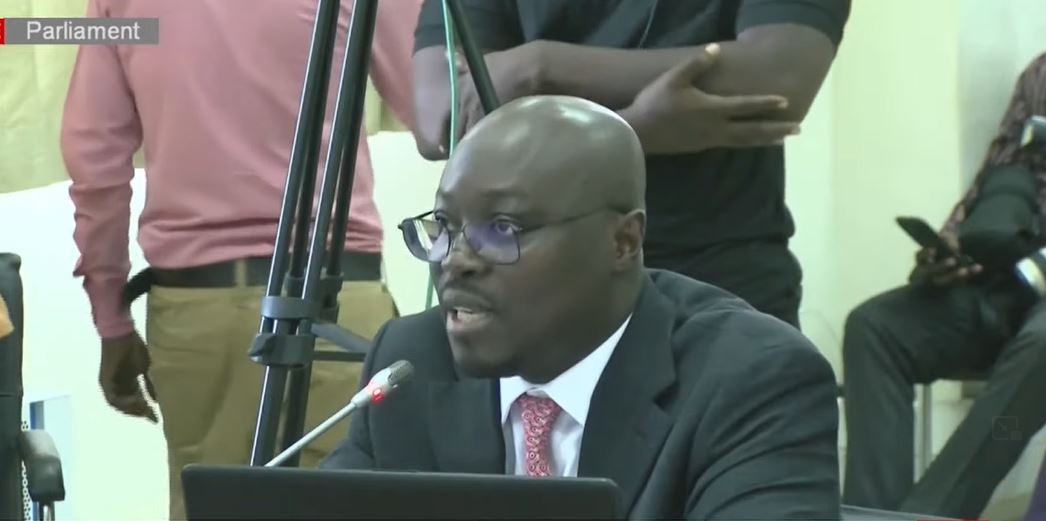 Hearing on no confidence motion: If I were finance minister, I wouldn't borrow money to bankrupt banks – Ato Forson
Finance ranking member Cassiel Ato Forson criticized the way the banking sector clean-up exercise was carried out and its subsequent ramifications on the economy.
The 2019 financial year saw the Bank of Ghana revoke the licenses of some 347 microfinance companies and 23 savings and credit and finance companies.
Finance Minister Ken Ofori-Atta said the move was necessary because of the mismanagement of these financial institutions, which led to depositors' funds being blocked with no hope that these funds would ever be accessed.
The development would have cost the state about ¢21 billion of taxpayers' money.
This concern was, once again, highlighted during the work of the committee seized of the motion of censure against the Minister of Finance.
Speaking to the Parliamentary Committee, Cassiel Ato Forson said best practice was not being enforced by the government leading to what the minority see as financial recklessness.
The situation, he said later, led to an unforeseen debt which was then borne by the taxpayer.
"Ghana has decided to take a path where the burden of cleaning up the banking sector has been transferred to the taxpayer. I think that was wrong. I think Ghana could have decided to adopt other means to deal with problems in the banking sector," he said in response to a question from North Tongu MP Samuel Okudzeto Ablakwa.
The deputy of Akatsi Sud, Bernard Ahiafor asked for more clarity on his point.
Dr. Forson countered Tuesday that; "If I'm the finance minister, there's no way I'm borrowing money to bankrupt a bank."
Defending his side's position at the hearing, Dr Ato Forson said the process was not well managed by the government.
The fate of the Minister of Finance is currently in the hands of an 8-member committee which is investigating the allegations put forward by the minority as sufficient grounds for his dismissal.
The President of Parliament, Alban Bagbin, set up the commission on Thursday, November 10, which has seven days to submit its report.
It includes Samuel Okudzeto Ablakwa, Zanetor Agyeman-Rawlings, Bernard Ahiafor on the minority side and Patrick Yaw Boamah, Kwame Anyimadu-Antwi and Andrew Agyapa Mercer on the majority side.
DISCLAIMER: The views, comments, opinions, contributions and statements made by readers and contributors on this platform do not necessarily represent the views or policies of Multimedia Group Limited.