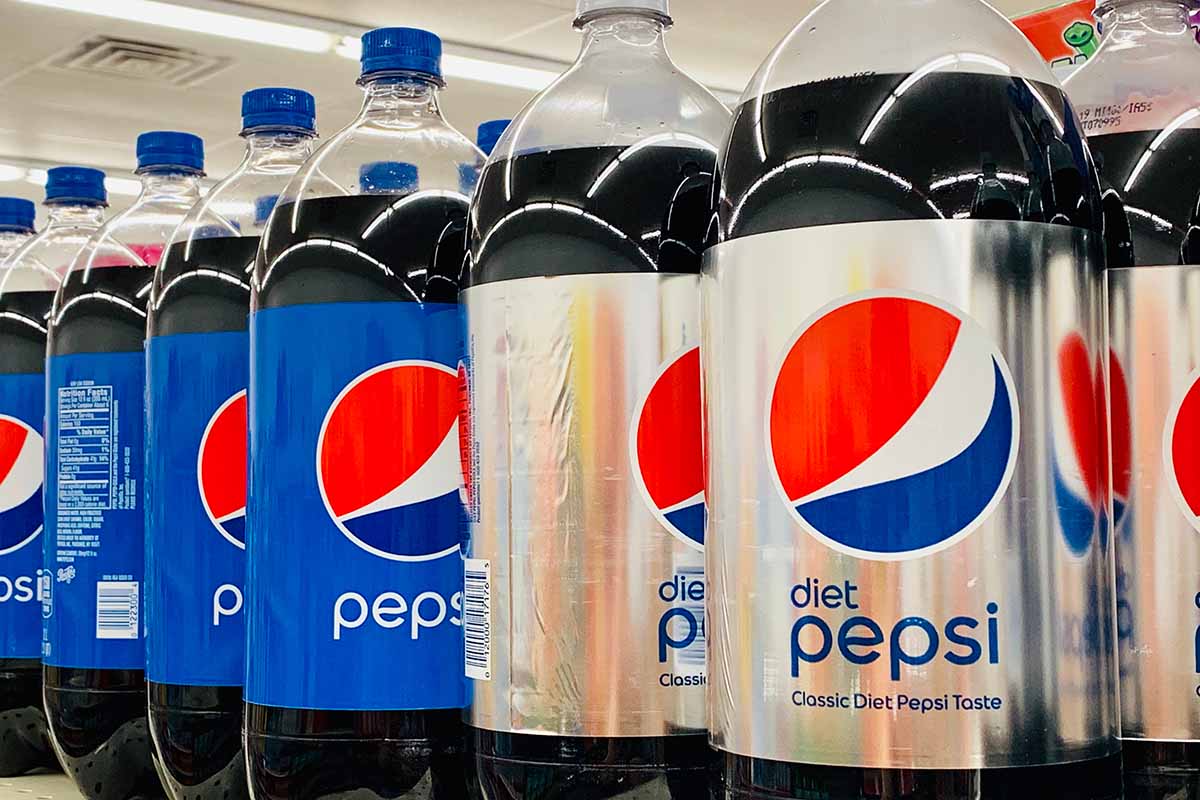 Brand Borrows Big to Buy RPET, Pursues Other "Green" Efforts
PepsiCo borrowed an additional $1.25 billion through a "green bond," generating more funds to buy large amounts of recycled PET for bottles.
On July 20, New York-based food and beverage giant Purchase announced the recent closing of a $1.25 billion 10-year green bond. The company will spend an equivalent amount to fund plastic recycling and virgin plastic reduction efforts, regenerative agriculture practices, water management projects and initiatives to reduce greenhouse gas emissions. greenhouse from the company's activities.
In terms of packaging, the company notes that its goal is to average 50% recycled plastic by 2030. PepsiCo says it is already one of the biggest consumers of food-grade RPET in the world.
"The new Green Bond will allow PepsiCo to continue its work to increase the use of more sustainable product packaging, including recycled, compostable and reusable materials," according to a press release. "In addition, PepsiCo's new Green Bond Framework allows the company to direct funding toward projects that strengthen recycling infrastructure and increase recycling rates in key markets.
If history is any guide, PepsiCo will spend a good chunk of the change buying recycled PET from waste pickers. In October 2019, the company closed its first sustainability bond issue. About a year later, PepsiCo reported that almost 45% of the money spent at that time went to purchasing RPET.
A more recent bond report released in October 2021 showed that by the end of 2020, PepsiCo had spent $858 million of the proceeds from the first bond issue. Of this amount spent, $375 million (approximately 44%) went to sustainable plastics and packaging, primarily the purchase of RPET in North America and Europe. The report estimates that RPET purchases have helped the company avoid nearly 400,000 metric tons of greenhouse gas emissions since 2017, compared to using virgin plastic. In 2020, PepsiCo's plastic packaging contained an average of 5% recycled content.
For the latest $1.25 million bond financing, in addition to the purchase of RPET, PepsiCo said it could use the money for "investments in projects to strengthen recycling infrastructure and increase recycling rates in key markets", among other projects.
The company plans to publish an annual report on how it spends the money.
More Brand Owner Stories