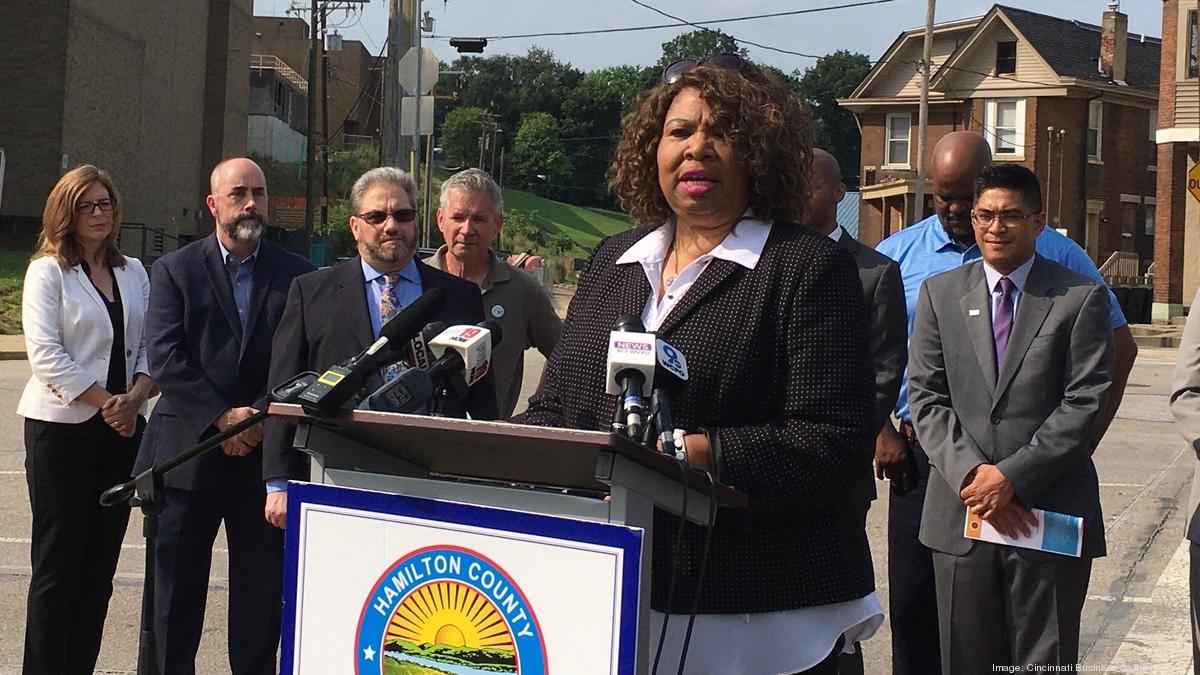 513 Business Assist: New County Program to Get Small Business Financial Assistance
[ad_1]
During the pandemic, state and local governments launched a plethora of programs to help small businesses weather the crisis, but Hamilton County officials said business owners continued to struggle with the documents involved. or did not understand the help available.
So, Hamilton County Commissioners and large business and economic development organizations are launching a one-stop shop to help small businesses with 50 or fewer employees navigate the different options called 513 Business Assist.
Small businesses affected by the pandemic will receive one-on-one support with things like Covid-19 grant applications, business planning, marketing, access to finance and more.
"Companies have had difficulty accessing these funds," said Commissioner Stephanie Summerow Dumas. "It aims to help small businesses recover.
Some companies were unable to apply for funds because they did not have the behind-the-scenes support in the form of lawyers, accountants and other staff that large companies have, Commissioner Denise Driehaus said. During this time, they were trying to keep their businesses afloat.
Commissioner Alicia Reece said Hamilton County wants to be at the top of the list when it comes to attracting and retaining small businesses given their share of jobs in terms of overall employment. The county's goal is to help 2,000 businesses by the end of the year.
"There are too many small businesses out there that don't know relief is available," Reece said.
Jon Newberry, owner of Geo. Wiedemann Brewing Company in St. Bernard said he plans to seek help from the program.
"It's already on my long to-do list," Newberry said. "There is a lot of confusion and that will be of great help."
County contracts with National Development Council and partner with Cincinnati USA Regional Chamber, African American Chamber of Commerce, Hispanic Chamber of Commerce, Greater Cincinnati Microenterprise Initiative, Urban League, Next Street and HCDC Inc. on the program. .
Companies can get:
Rapid Business Assessment – Small business owners will receive a recommendation on the support and services they should receive and a measure of their readiness to access finance,
One-on-One Advice – Following the assessment, small business owners will be matched with one of the county partners who will provide recommended support and services,
Grant Application and Funding Assistance – Guidance will be provided to all small businesses in applying for various grant and loan programs.
The county will spend $ 500,000 of federal CARES Act money for the program in addition to private sector funding from Fifth Third Bank, JP Morgan Chase and the Greater Cincinnati Foundation.
To contact the 513 Small Business Assist program, visit bit.ly/513smallbusinessassist, email: [email protected], or call 513-273-0503. As with many county resources, small business owners can also call United Way 211 to be connected to the program.
[ad_2]